THE BEST WORKOUT IN THE WORLD
45-Minutes

|

10 Zones
Our 45-minute HIIT class model will leave you pumped, re-charged, and most importantly ready to take on the challenges of the day. And if you are not a morning person, come to one of our afternoon or evening classes and release the stress that has built up throughout the day!
Each workout has 10 zones facilitated by a certified Driven Elite HIIT trainer. A zone is an individual station that will be completed throughout the workout. Every Driven Elite HIIT workout is a combination of strength training and conditioning to help you maximize both your time and achieve your fitness goals.
Driven Elite HIIT
Example Workout
Zone 1

Assault Bike

Today's workout will start on the Assault Bike to get your blood flowing and your heart rate up. It's important to warm up the muscles and tell your body it's time to work, and the bike will do just that.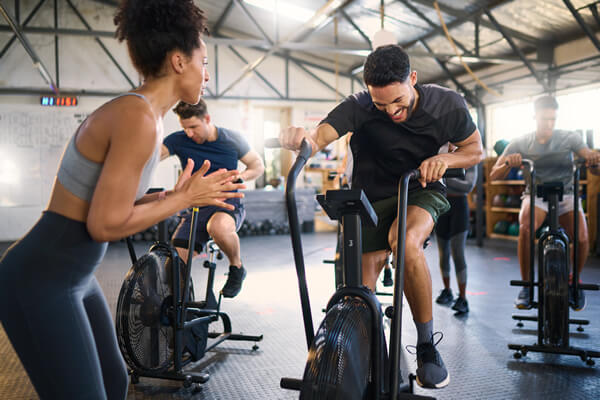 Zone 2

Kettlebells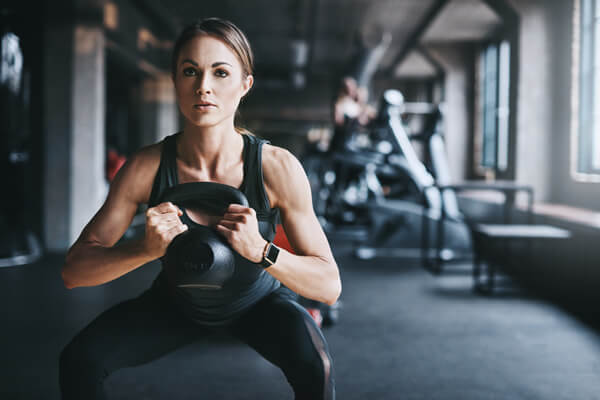 Strength training will change your body composition for the good and the kettlebells will do just that! Our kettlebell workouts include pushups, reverse lunges, double-handed squats and much more.
Zone 3

Dumbbells

For Zone 3, we are going to continue with strength training using dumbbells. Depending on the focus area, we might be doing either a "push" or "pull" set, to help you build your strength and muscle stamina.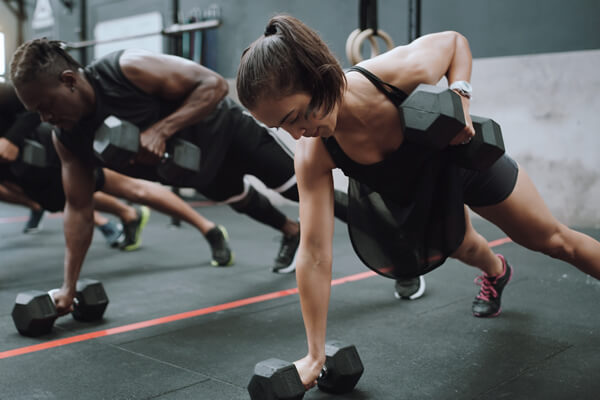 Zone 4

Multipurpose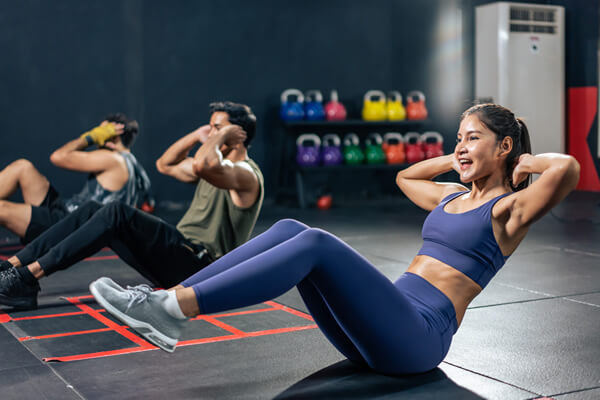 A multipurpose zone is a station that can have a few different training aspects to the zone. You will be attacking your HIIT workout here with different types of reps that can be either strength or cardio or a combination of both.
Zone 5

Concept2 Skiers

The Concept2 Skier is a beast and can do wonders for your strength and build muscle endurance, and help you create that lean physique and toned look we all want for our bodies. Imagine this being part of your daily routine!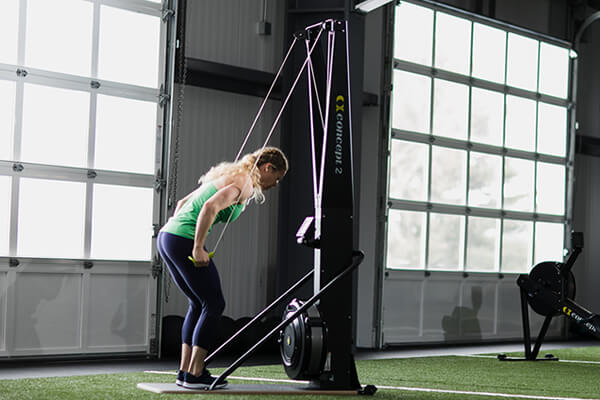 Zone 6

Dumbbells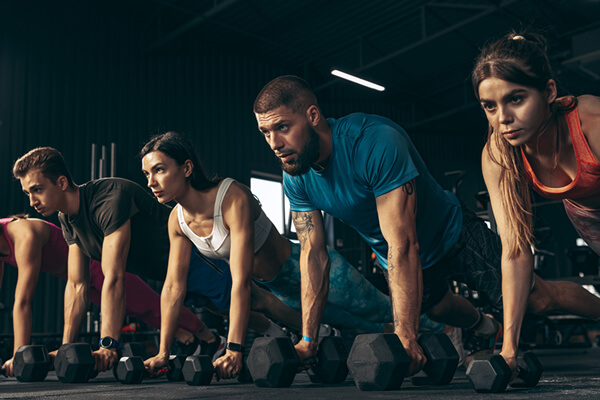 Don't sleep on the dumbbells as we are going right back to them to tell your body that you mean business! Our studio has various weights for the beginner and to the advanced and our Driven Elite HIIT certified trainers will help you find the right weight for you goals.
Zone 7

Kettlebells

Strength training movements will burn those calories as you are recovering and turn the weight you want to lose into lean muscle mass. Zone 7 for this workout focuses on the use of kettlebells to help you gain muscle and burn fat.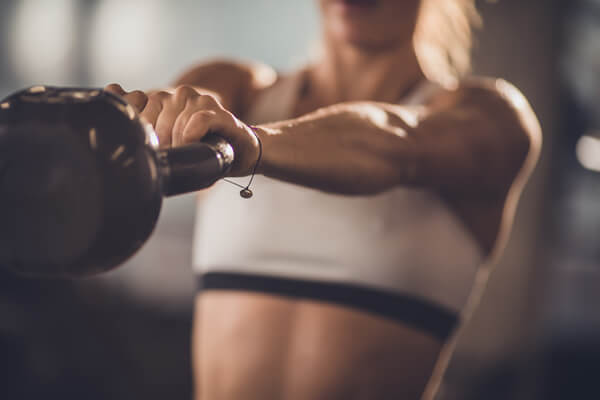 Zone 8

Assault Rower Elite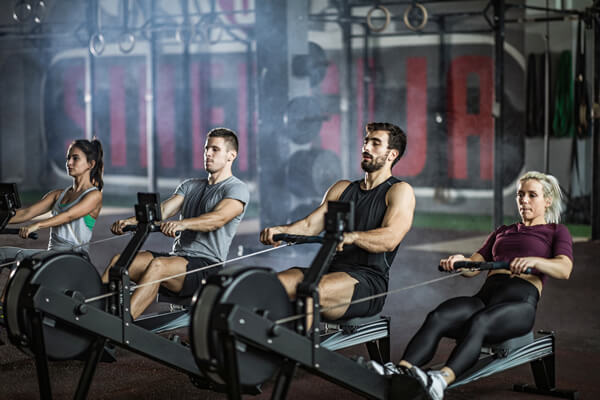 The Assault Rower Elite is a perfect full-body workout that will keep your heart rate up and makes you use both your arms and legs and will help you to burn more calories during your workout. And some days, we'll use this zone for Zone 1.
Zone 9

Multipurpose

Whether it's push-ups, using your body weight for strength building, or a day where we go hardcore abs for a multipurpose zone, you are going to hit all the areas of your full-body workout with his HIIT workout!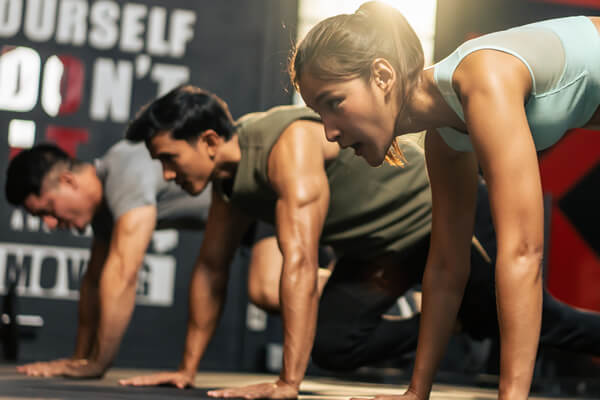 Zone 10

Assault Runner Pro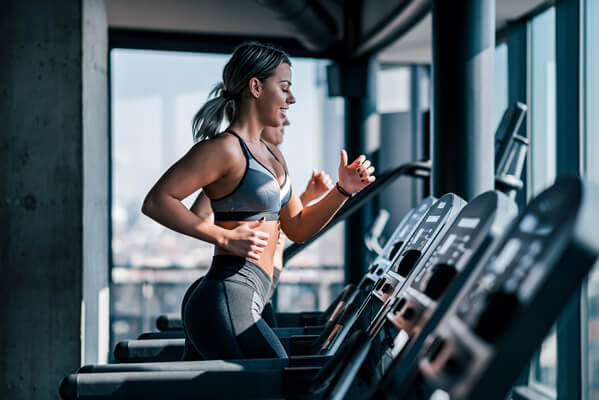 Ahhhhh, you made it! Zone 10, but we're not done yet. Time to double down and push the pace. Let's get on the Assault Runner Pro and grind out these last few minutes. You'll thank yourself later with all the compliments you'll be getting!